Secret Escapes: Exclusive Luxury Travel Deals for Members
Secret Escapes: Exclusive Luxury Travel Deals for Members
Secret Escapes is an exclusive members-only travel club that specializes in providing its members with significant discounts and exceptional deals on hand-picked luxury hotels and holidays. The company offers a unique platform for travelers who seek premium experiences at affordable prices. Here's an overview of what Secret Escapes offers: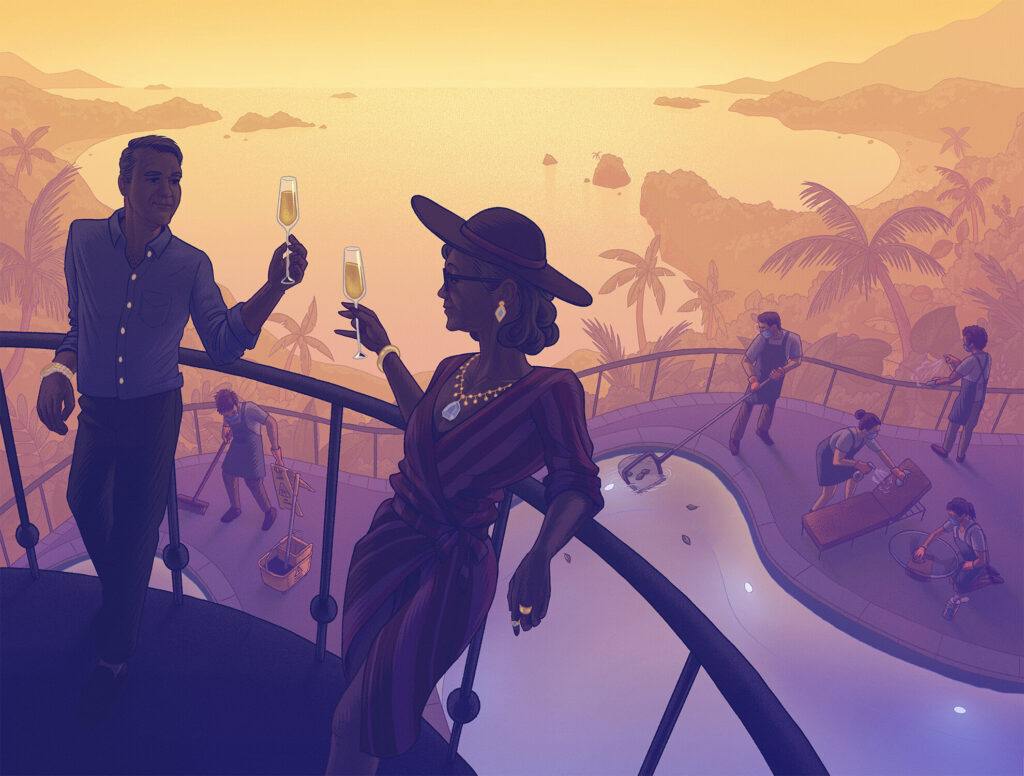 Secret Escapes operates on a membership basis, meaning that individuals need to sign up and become members to access the exclusive deals and discounts offered by the club. Membership is typically free, and once registered, members gain access to a wide range of luxury travel options at discounted rates.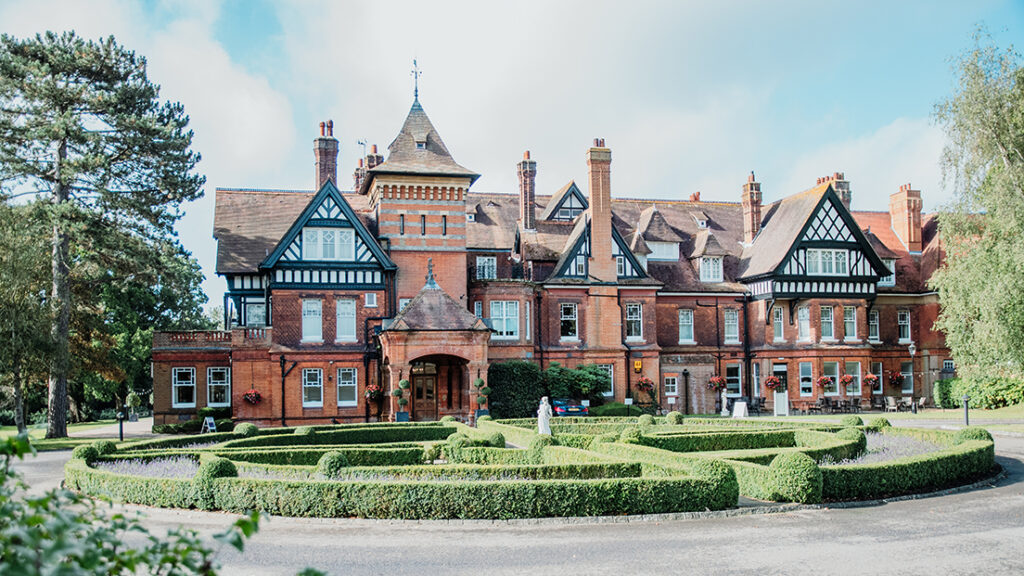 Secret Escapes curates a collection of hand-picked luxury hotels from around the world. These hotels are selected based on their exceptional quality, unique features, and high standards of service. Members have access to exclusive rates and deals on these luxury accommodations, making it more affordable to indulge in high-end travel experiences.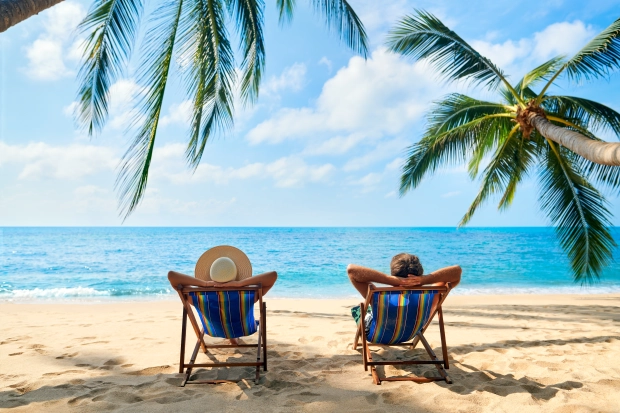 In addition to luxury hotels, Secret Escapes also offers great deals on holidays and vacation packages. These packages often include flights, accommodations, and additional amenities or experiences. By leveraging their relationships with luxury travel providers, Secret Escapes negotiates discounted rates for its members, providing them with the opportunity to enjoy luxurious holidays at a fraction of the regular price.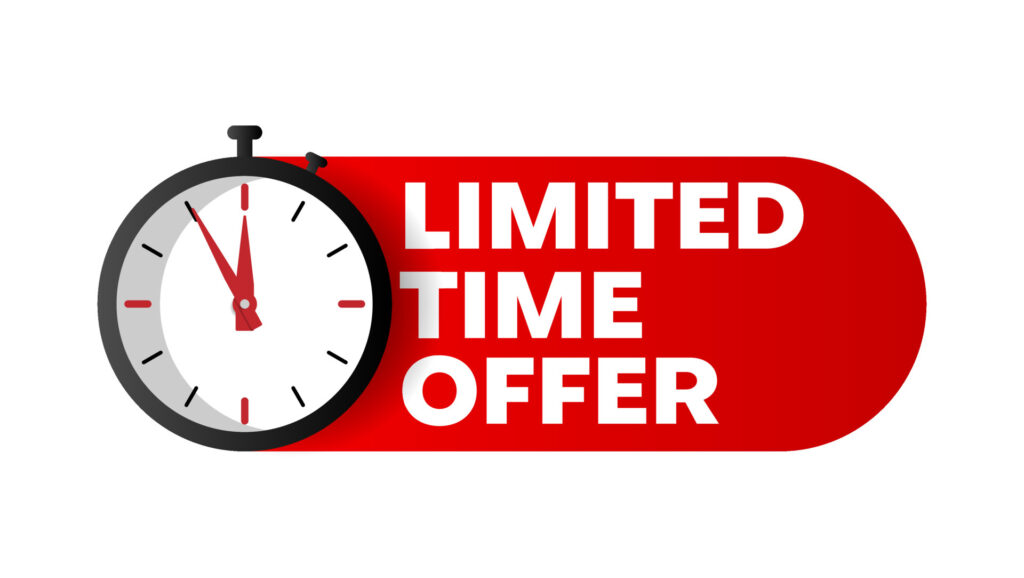 One of the defining features of Secret Escapes is its limited-time offers. The club releases time-limited deals that are available only to its members for a specific period. This creates a sense of exclusivity and urgency, encouraging members to take advantage of the discounts quickly. By regularly updating and refreshing their offerings, Secret Escapes keeps its members excited about new travel opportunities.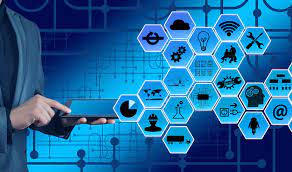 Secret Escapes provides a user-friendly online platform where members can browse through available deals, book their travel, and manage their reservations. The platform often includes detailed information about the hotels or holidays, including descriptions, photos, and reviews, to help members make informed decisions.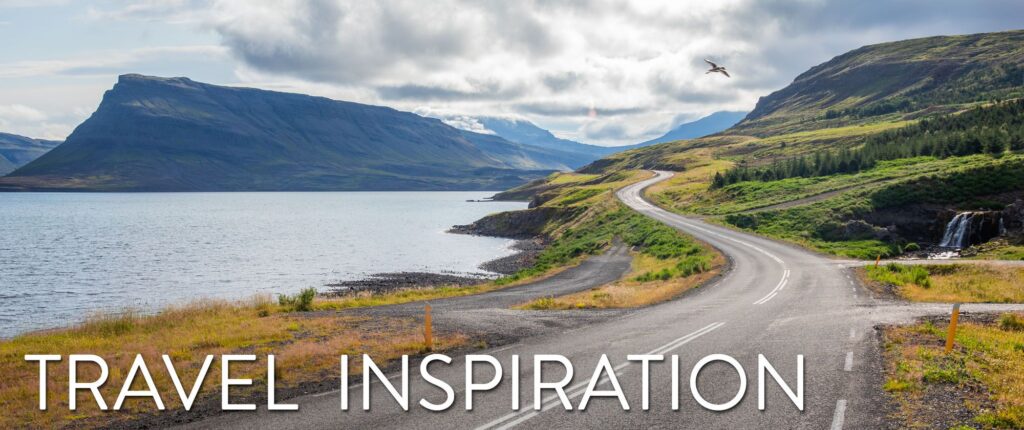 Beyond the deals and discounts, Secret Escapes offers travel inspiration to its members. The platform features editorial content, destination guides, and travel tips to help members discover new destinations and plan their trips. This additional information enhances the overall travel experience and helps members make the most of their bookings.
In summary, Secret Escapes is a members-only travel club that offers exclusive access to discounted rates and deals on lux